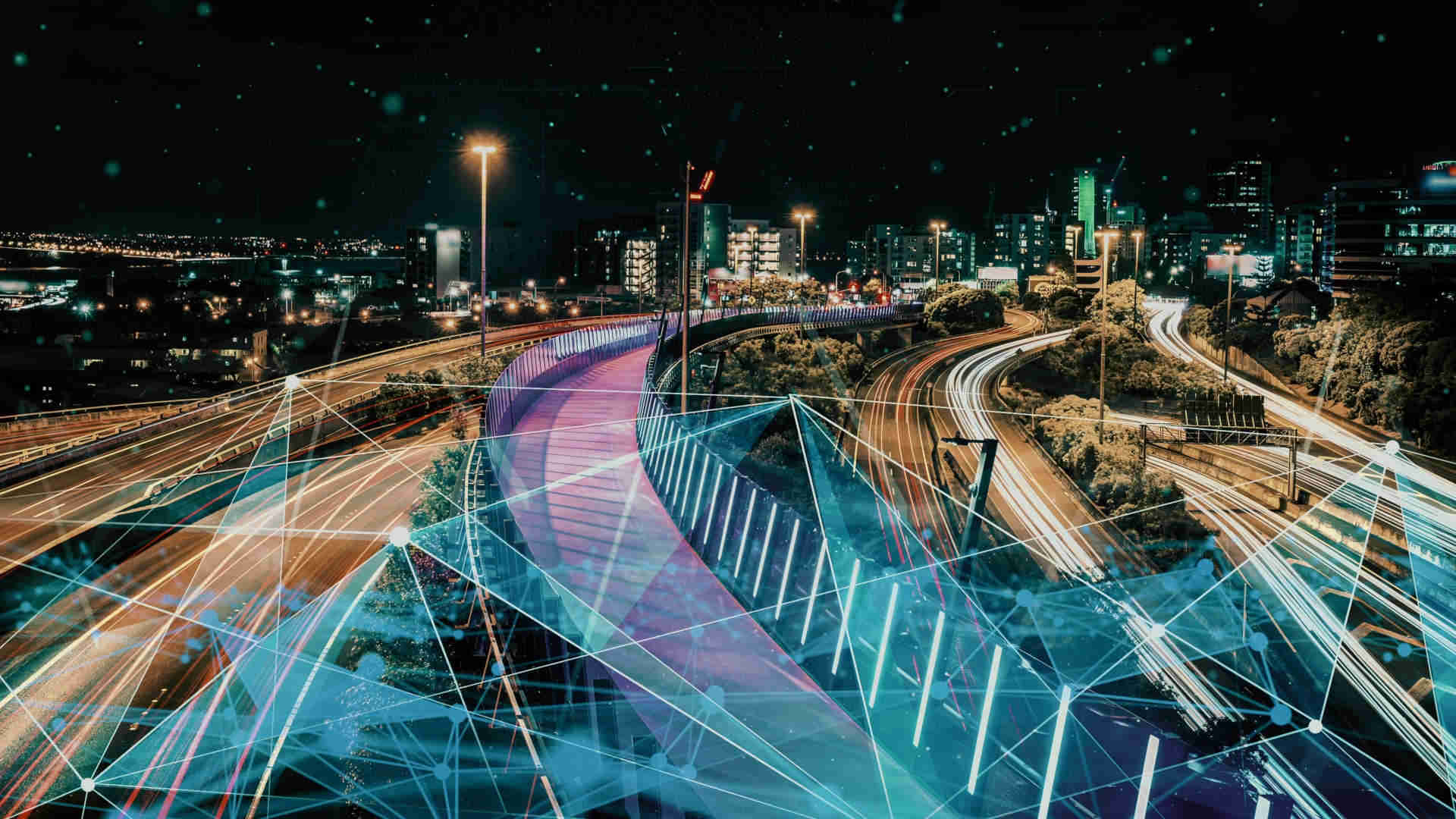 Innovative Traffic Management Technologies
The digital world extends to most aspects of modern life, including traffic management. Smart traffic management products aim to revolutionise our roads and how we drive on them, making them more effective and safer for road users. To help you get familiar, we introduce some of the latest advancements in innovating traffic management worldwide, helping make roads safer.
What are Traffic Management Technologies?
Traffic management is vital in combating many issues big cities face today. Whether battling congestion during morning commutes, lowering the number of road fatalities, or improving existing infrastructure, traffic management has a hand in it all!
The tools used in traffic management include roundabouts, road cones, and traffic lights, alongside less conspicuous and more complex technology. Discover some of the most innovative traffic management tools used today.
Recent Innovations in Traffic Management
Civil construction companies throughout New Zealand and the rest of the world embrace the digital world, developing new technologies that help alleviate some of our cities' biggest problems.
Here are a few of the most exciting innovations in traffic management currently being used.
Real-Time Traffic Data
More and more cities are beginning to utilise the Internet of Things. IoT-enabled sensors to track and gain real-time data on traffic movements. IoT is the term used to describe a system of machines or devices that communicate with one another via a network.
IoT-enabled sensors placed on roads and public transit routes deliver real-time data to city planners on where and when traffic is at its worst. With this information, cities can create more efficient public transport routes.
Vehicle-to-Infrastructure Technology
Vehicle-to-infrastructure (V2I) technology is one of the biggest innovations in traffic management. This technology is having a widespread effect on the industry. V2I lets vehicles communicate with various traffic management products to help create smarter roads and better cities in several ways.
Adaptive Traffic lights
V2I lets vehicles communicate with adaptive traffic lights to gain better insights into patterns and problems, such as time spent waiting at lights and traffic build-up. With more cars adopting V21 technology, the information gained will only grow. Planners can use this information to improve signal timing and reduce time spent stuck in traffic.
Timely Weather Data
Here in Aotearoa, temperamental weather can drastically change the conditions of our roads. Cars fitted with V2I technology can relay information about hazardous weather and potential obstructions. This data will allow local councils to prepare their roads and act quickly if disaster strikes.
Pedestrian Tracking Systems
Traffic management innovation goes beyond road users alone. Foot traffic can also benefit from V2I. V2I and vision-based data collection track vehicle and pedestrian behaviour to create safer shared spaces for road users and pedestrians.
Creating Smarter Traffic Management Solutions
Innovative traffic management technologies drive our roads and cities towards a safer, more efficient future. TLS Group is proud to be at the forefront of this movement here in New Zealand. Call us today to learn more about traffic management equipment hire and our available services.