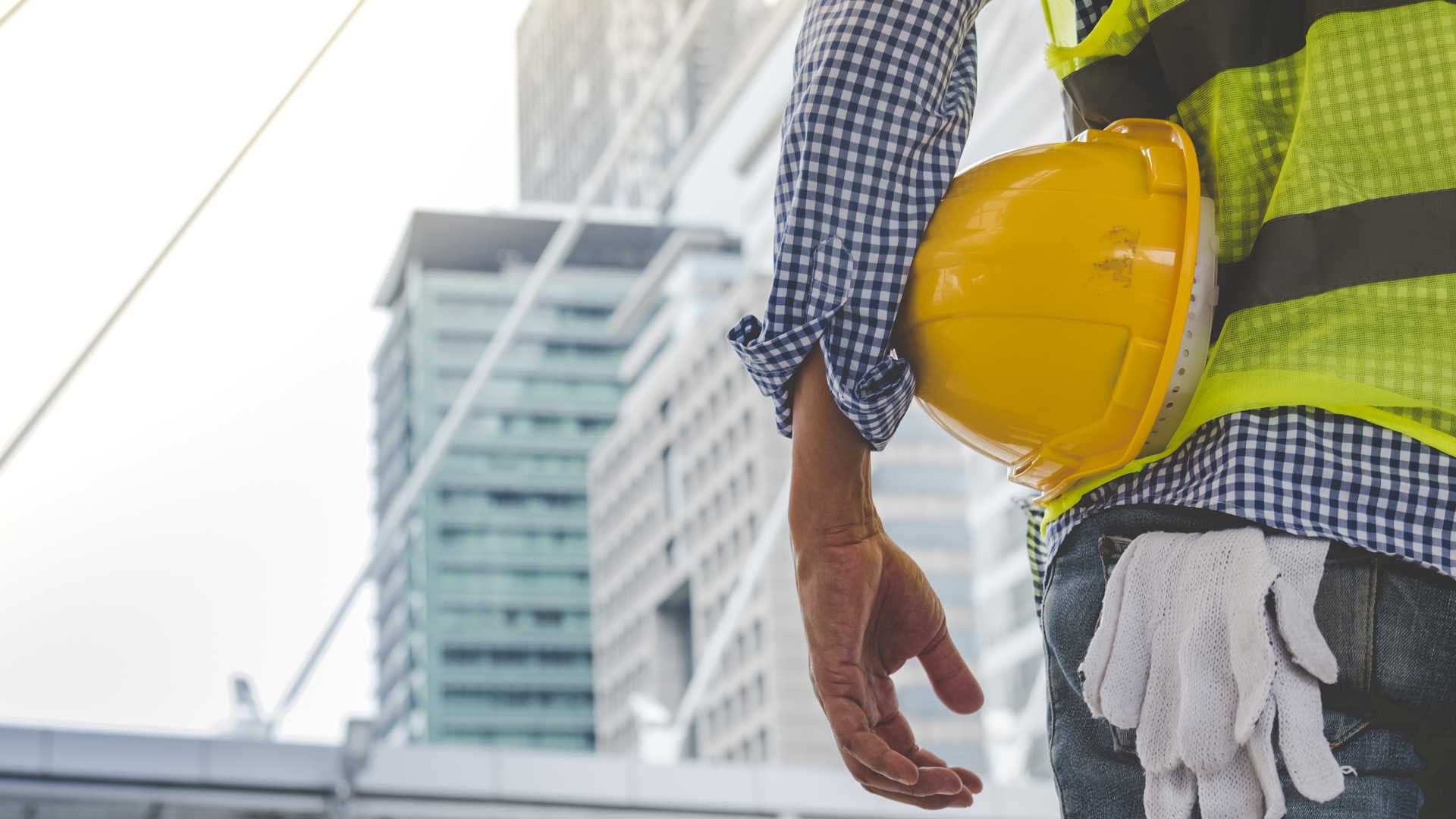 How to Choose the Best Civil Construction Company
Large civil construction projects represent a substantial financial investment from the project owners. The success of the project rests largely on the shoulders of the company pegged to provide civil construction services. To ensure your project gets done on schedule, within budget, and at a high level of quality and safety, choosing the best civil construction company is crucial. To help you sort out the contenders from the pretenders, here are some of the qualities to look for when choosing a civil construction company.
A Proven Track Record
Your construction company of choice should be dependable, with a proven track record to match! Research their past projects; this is an excellent indicator of their ability to deliver results. Look for projects similar in nature or scale to your own. Researching the company's past projects is a critical step toward finding the best civil construction company.
An Emphasis on Safety
Civil construction poses big safety risks, so having a contractor with a proven emphasis on safety is always a must. Make sure your potential civil construction company has a reputation for safety backed by low incident rates and a comprehensive safety program. Safety should always be a top priority in construction sites where lives are on the line.
Clear Communication Inside and Out
Communication is integral to the success of large civil projects. From first contact, your chosen civil construction company should be responsive and transparent in communicating their plans to you.
Internal communication is as valuable as external communication. Look for companies who promote an open door policy with their employees, where daily meetings are held and open discussion is encouraged. Communication between employees helps establish goals and improve productivity, resulting in a smoother run project and better results for you at the end of the day.
Ensure they have the Expertise You Need
Depending on your project, you may need specialised skills. The company you choose should have a crew of well-trained workers with the necessary skills to complete your project to a high standard. When hiring a company for a large civil construction project, you want to ensure they can get through the whole process; using one company for the entire project gives you the most value for your money. The last thing you want is to hire a company with little experience in your type of project. Without the proper know-how, your project may take longer, cost more, and not live up to the expected standard.
TSL Group Ticks all the Boxes
These are just some of the qualities you'll want to tick off when searching for the best civil construction company in New Zealand. Here at TSL Group, we check every one of these boxes and more. We offer reliable, industry-leading practices, from civil construction to traffic management services. Give us a call today to learn more about how we can help with your next project.